Welcome to the Carmelite Community of the Word Webpage!
You are invited to the  
CCW ANNUAL GOLF TOURNAMENT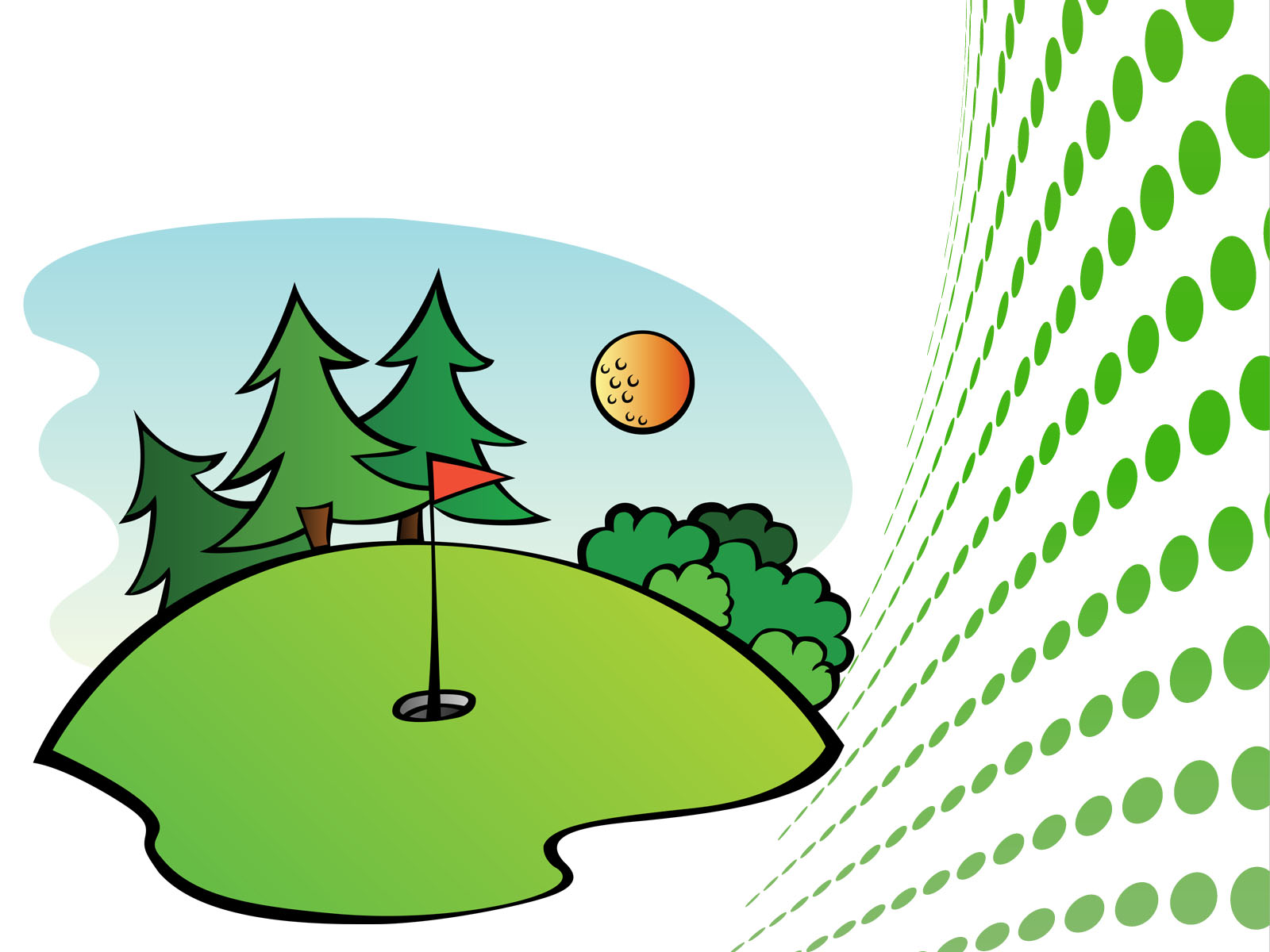 Friday, June 3, 2022
Scotch Valley Country Club
We are happy to announce that we will be holding our golf tournament in-person this year! 
As always, our outing will be held at Scotch Valley Country Club. 
A change for this year will be a new start time!  Our tournament will begin at 9 a.m.
We will provide a continental breakfast in the morning. 
After your round of golf, we will be having a nice BBQ picnic lunch outdoors
followed by awards and an auction. 
If you aren't able to golf with us, we have other opportunities available to you to help the Sisters out! 
Tee-Signs, golf cart sponsor, place an ad in out program or donate an item to be used in our auction! 
Anything you can do is appreciated!
Please see our "Golf Tournament" page for more information.